Feel like joining us?
You can make reservations for breakfast, lunch and dinner via the booking form below. Set menus are available for larger group bookings. Discover our menu here.
Please note, due to Covid-Safe restrictions, we are currently working to keep booking times to 60 minutes for breakfast/lunch and 90 minutes during dinner where possible.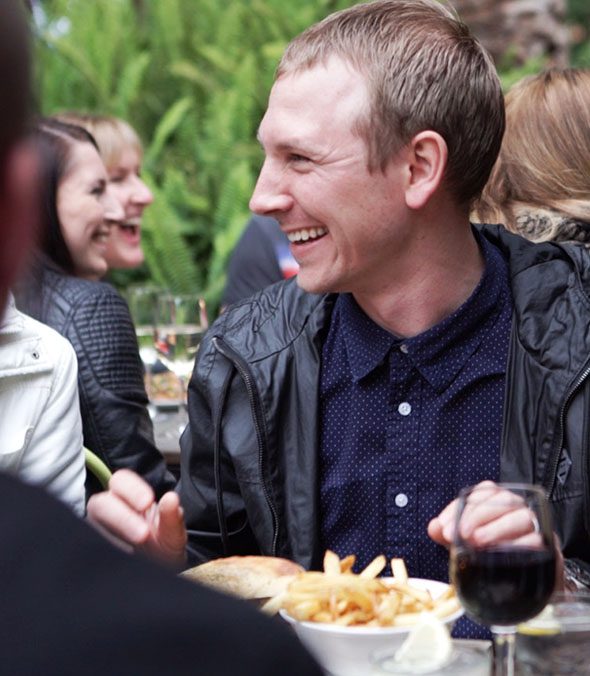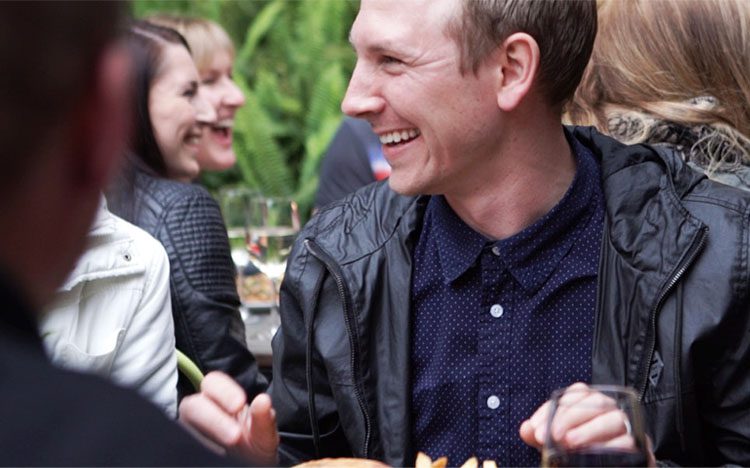 Perfect for functions
We cater for all styles and size events, from large cocktail parties to smaller groups, breakfast meetings and parties. The layout can be personalised to suit your needs.