Our story…
Open since 1998, Leapfrogs is located in the stunning Wanneroo Botanic Gardens, an iconic destination in Perth's Northern suburbs for tourists and locals.
Leapfrogs aims to create memories worth sharing with friends; a fun, relaxed atmosphere where Guests feel welcome, while experiencing great coffee, craft beers, WA wines, and delicious, locally sourced food in an unbeatable atmosphere.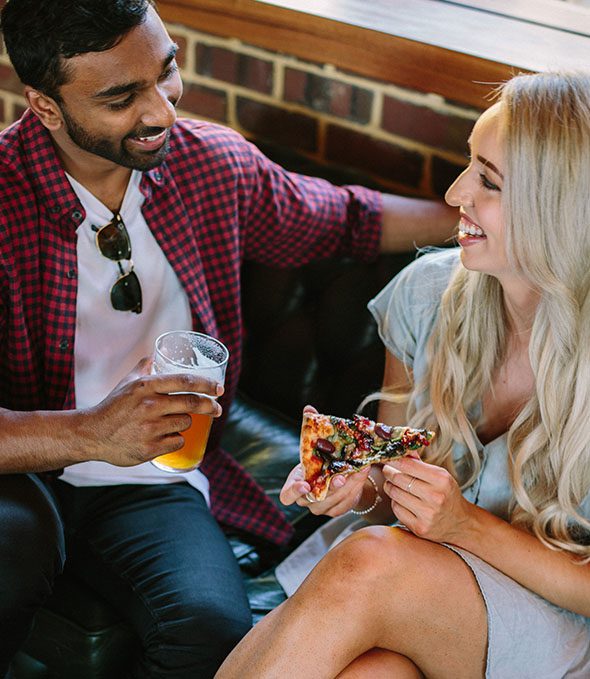 About the Wanneroo Botanic Gardens
A five-acre property on the shore of Lake Joondalup, this section of metropolitan bushland adjacent Yellagonga Regional Park was purchased in 1971 by Dutch-born Theo and Hanneke Puik. They aspired to turn the two hectares of sandy scrubland into a magical mini-golf garden, commencing work on the project in 1974. Suffice it to say, they succeeded!
To discover a full history of the Gardens click here, or to learn more about seasonal flower displays and/or the collection of plants, click here
In 1995, Paul and Nicole Woodcock, daughter and son-in-law of Theo and Hanneke, purchased the Wanneroo Botanic Gardens and in 1998 they opened Leapfrogs Café (our former name). In recent years Mark Gill, former head chef of Little Creatures Fremantle, and his wife Karin have joined with Paul and Nicole; their passion for people and philosophy of high quality, simple, fresh produce is making Leapfrogs the biggest little busy place around.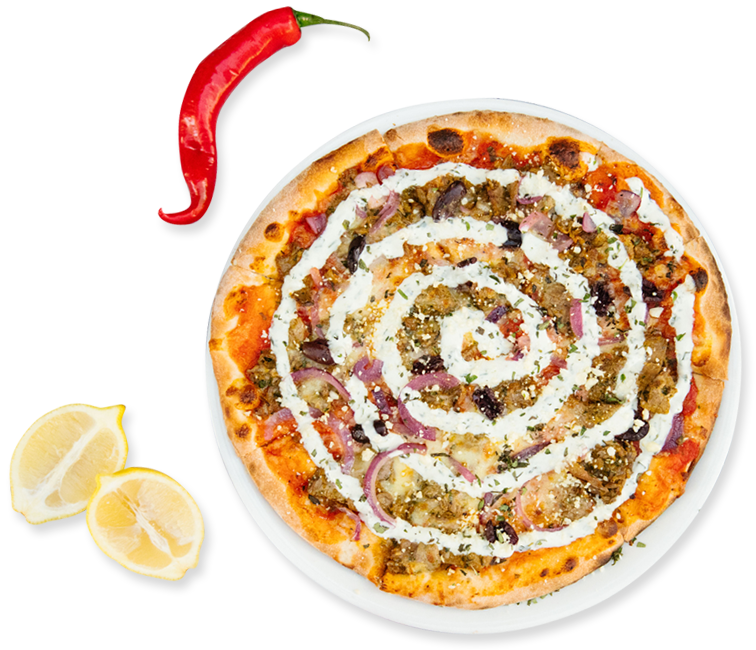 In addition to hosting a large number of wedding ceremonies, birthday parties, corporate functions and networking events each year in the onsite marquee, The Tent, Leapfrogs is privileged to be the primary location in Perth's Northern suburbs for the Perth Fringe Festival. Throughout the year Guests are able to experience a number of live music events and monthly stand-up comedy performances. Plus, from late November to early January, Guests can witness the most incredible display of fairy lights, which illuminate the Gardens with the Magic of Christmas.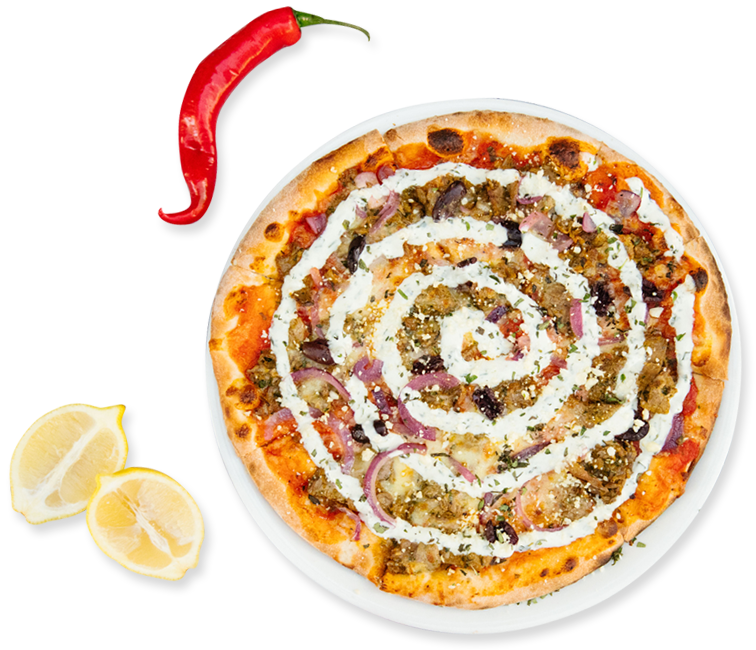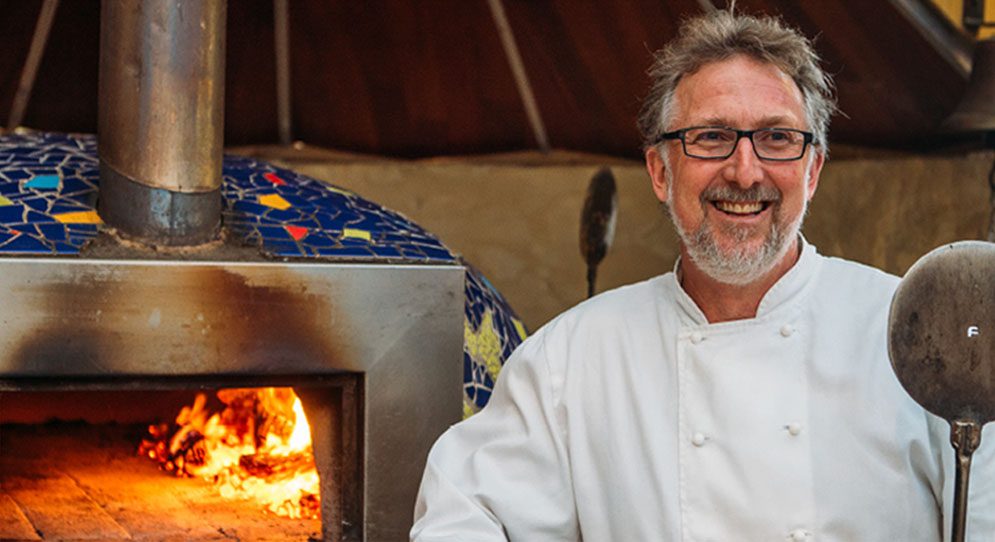 The Leapfrogs Team are passionate about delivering local produce in creative ways and are famous for their exceptional wood-fired pizza. Because they're baked on-site in traditional ovens, these pizzas don't just taste amazing – they smell amazing too, creating an unmatched ambience.
We're passionately local, and our ongoing partnerships with WA wineries, breweries, coffee roasters, bakers, butchers, fisheries and suppliers of fresh produce is at the core of our determination to not only serve great food, but also support our neighbours and our community
"Much nicer than a pub… and kinda like a restaurant… it's simply a great place to stop, enjoy the garden, eat, drink and make friends."