FUNK – SWAN VALLEY
Perth Cider
A top-secret blend of cold-pressed Granny Smith and Pink Lady apples, this one is a classic: clean, bold and full-flavoured. It's a sessionable cider with refreshing acidity​. Funk Ciders are made using cold-pressed Aussie juice and are preservative-free!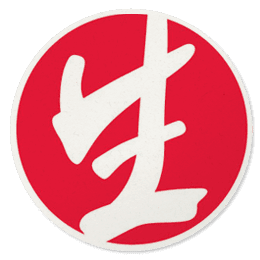 MATSO'S BREWERY
– BROOME
Mango Beer
Matso's famous Mango Beer is based on a classic Belgium Blonde recipe in the fruit variation. Using a 100% natural mango blend, the brewers have developed an easy drinking beer style featuring amazing fruit aromas balanced out with sweet dryness. Our Mango Beer brings you back to Broome Time all year round.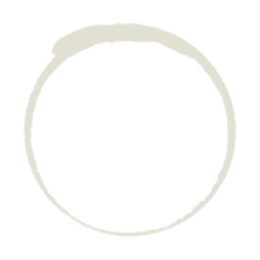 LEAPFROGS GUEST TAP
Guest Tap
Leapfrogs is a local business, owned by two local families, operated by locals… "A local shop, for local people" (anyone seen The League of Gentlemen?). So we love local beers, local ciders, and yes, even the occasional local mead. Every couple of weeks, we give a new WA brew a go and we encourage you to ask 'What's the guest tap?' next time you're here. (Sorry for saying local so many times.)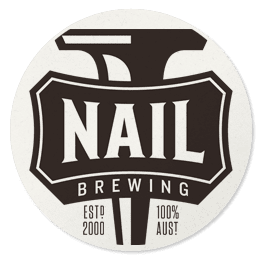 NAIL BREWING AUSTRALIA
– BASSENDEAN
MVP
Born in the winter of 2017, this new world Session Ale filled the gap in the market for a flavour – packed, low-alcohol beer. Finding its robust flavour from Galaxy, Astra and Calypso hops, this fun and fruity brew shines with mango and passion fruit, while a subtle hint of tangerine balances out the tropical fruitiness with a firm bitterness.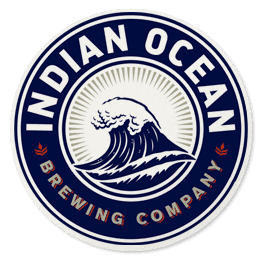 INDIAN OCEAN BREWING
– MINDARIE
Pale Ale
The Indi's Pale Ale is the brewery's favourite beer. Golden in colour, the ale incorporates a generous hop aroma and a bold, balanced bitterness. This is an award-winning brew that all craft beer drinkers love.
Style: American Pale Ale. ABV: 5.2%. Bitterness: 40 IBU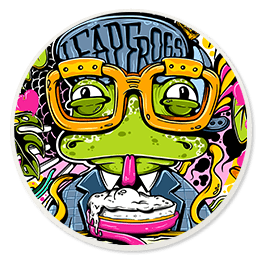 THE LEAPFROGS DRAUGHT
Draught / Lager
This beer is the perfect addition to our lineup. Like a Swanny-D, a tinny of Export, or just a crushable , approachable, refreshing beer… "I'll have a pint of Draught please." Brewed locally by our mates at the Indi.
Style: Draught. ABV: 4.4%. Bitterness: 20 IBU