FUNCTIONS
Welcome and thank you for considering The Tent and Leapfrogs as the venue for your next event.
With stunning views of the historic Wanneroo Botanic Gardens traditional wood fired pizza ovens, craft beers, local wines and an open floor plan, Leapfrogs' The Tent is an ideal location for your next corporate event, celebration, birthday, engagement or wedding and our layout can be personalised to suit your needs.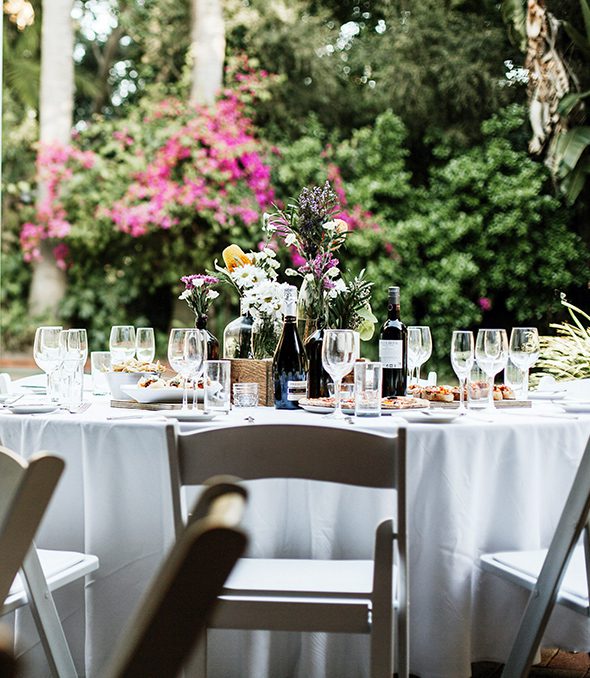 The layout of both Leapfrogs and The Tent can be personalised to suit your needs.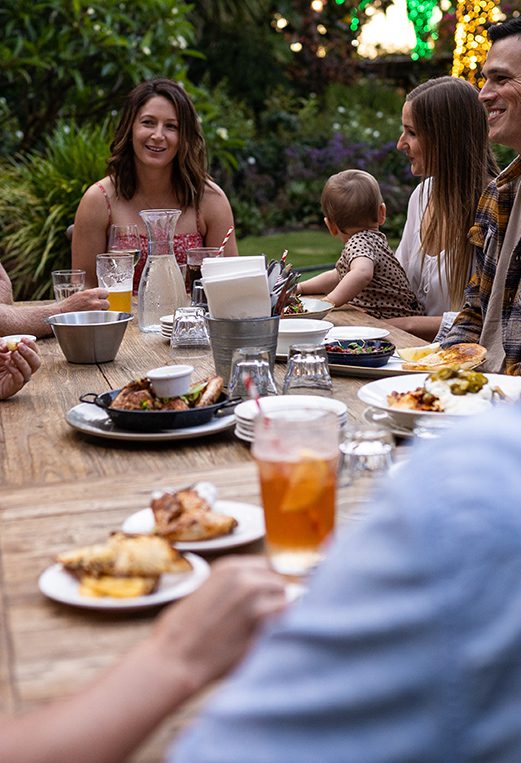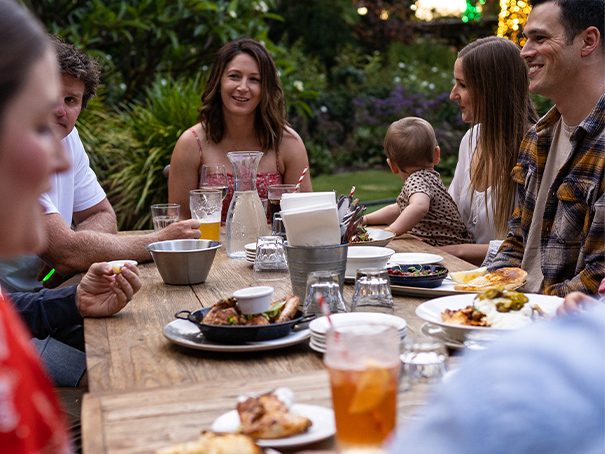 Our dedicated Functions Coordinator will oversee your special day and help you plan your event so you can simply relax and enjoy it.
For more information, feel free to contact us today using the form below; you can also complete the Wedding Reception Booking Form or the Group Booking Form online to request your dates.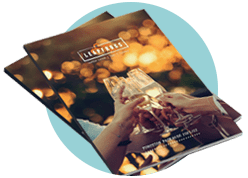 SHARE THE GOOD TIMES
#theleapfrogs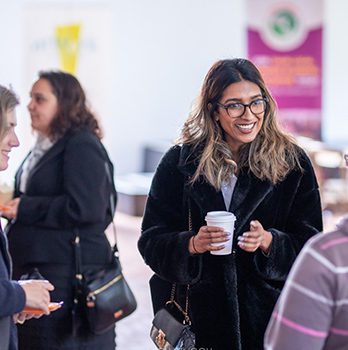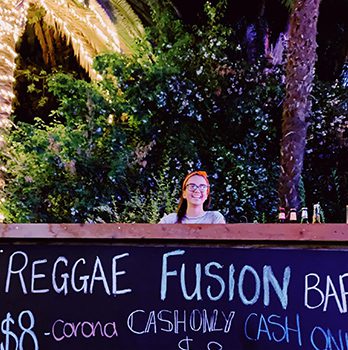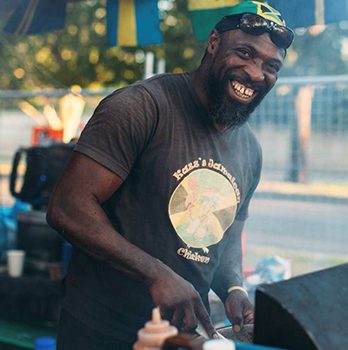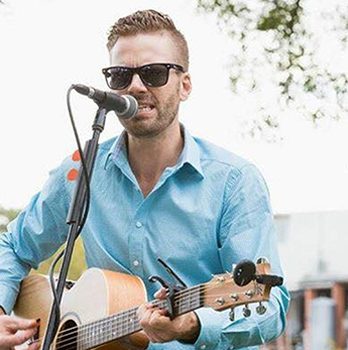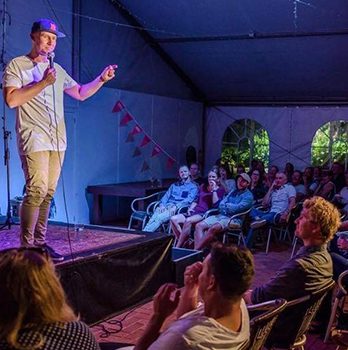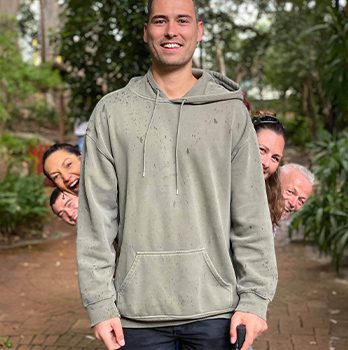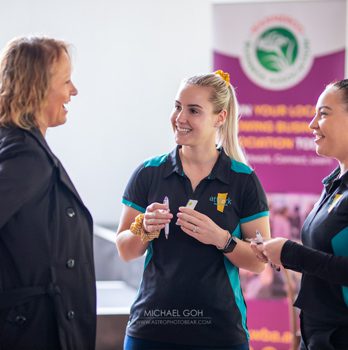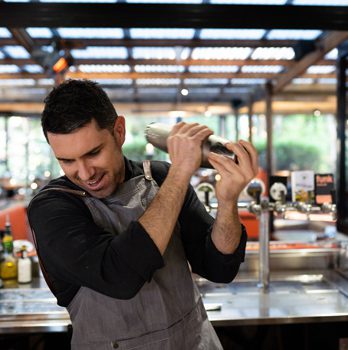 Please message us for dates or to arrange a tour